Sewage pump
is a kind of centrifugal impurity pump, which has many forms: submersible and dry. The most commonly used submersible is QW submersible sewage pump, and the most common dry sewage pump is W-type horizontal sewage pump. And WL type vertical sewage pump two kinds. Mainly used to transport urban sewage, feces or liquids containing fiber. For the medium of solid particles such as paper scraps, the temperature of the conveyed medium is usually not more than 80°C.
Because the conveyed medium contains fibers that are easy to entangle or bunch.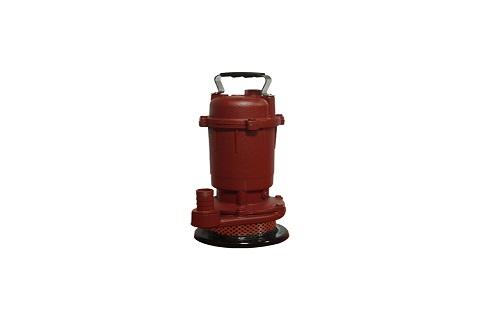 Therefore, the flow passage of this kind of pump is easy to be blocked. Once the pump is blocked, the pump will not work normally, and even the motor will be burned, resulting in poor sewage discharge. It has a serious impact on urban life and environmental protection. Therefore, blocking resistance and reliability are important factors for the pros and cons of sewage pumps.