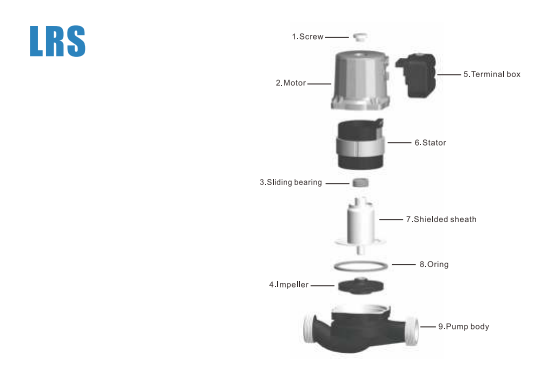 (Model)
Power
(W)
Voltage
(V)
Frequency
(Hz)
Connection size
(IN)
Rotating speed
(r/min)
Maximum lift
(m)
Maximum flow
(L/min)
Inlet/Outlet
(IN)
NW
(Kg)
LRS12/9-Z
120
110-127 220-240
50/60
3/4*1/2"
2580/3300
9
15
LRS12/11-2
200
110-127 220-240
50/60
3/4**1/2"
2580/3300
11
20
LRS20/15-Z
260
110-127 220-240
50/60
1**3/4"
2580/3300
15
45
LRS12/9-ZG
100
110-127 220-240
50/60
3/4**1/2"
2520/3300
9
15
LRS15/9-ZG
100
110-127 220-240
50/60
1"3/4"
2520/3300
9
30
LRS15/12-ZG
200
110-127 220-240
50/60
1*3/4"
2520/3300
12
45
LRS15/15-ZG
300
110-127 220-240
50/60
1*"3/4"
2520/3300
15
55
LRS12/9-Z
100
110-127220-240
50/60
3/4"X1/2"
2520/3330
9
15
LRS15/9-Z
100
110-127220-240
50/60
1"X3/4"
2520/3330
9
30
LRS15/12-Z
200
110-127220-240
50/60
1"X3/4"
2520/3330
12
45
LRS15/15-Z
300
110-127 220-240
50/60
1"X3/4"
2520/3330
15
55
LRS15/4
72/53/38
4.5/4/3
39/29/18
1"
2.1
LRS25/4-130
72/53/38
4.5/4/3
49/35/21
1%"
2.2
LRS25/4-180
72/53/38
4.5/4/3
57/39/21
1%"
2.4
LRS32/4
72/53/38
4.5/4/3
66/44/22
2"
2.6
LRS15/6
93/67/46
2006/5/3
48/35/21
1"
2.3
LRS20/6
93/67/46
2006/5/3
55/38/22
1%"
2.4
LRS25/6-130
93/67/46
2006/5/3
55/38/22
1%"
2.4
LRS25/6-180
93/67/46
2006/5/3
69/48/26
1%"
2.6
LRS32/6
93/67/46
2006/5/3
70/48/26
2"
2.8
LRS15/7
135/93/67
2007/6/5
55/45/29
1"
2.6
LRS25/7-130
135/93/67
7/6.5/4.5
64/51/32
1%"
2.8
LRS26/7-180
135/93/67
7/6.5/4.5
69/54/35
1%"
2.9
LRS32/7
135/93/67
7/6.5/4.5
70/56/36
2"
3.1
LRS15/8
165/115/75
2008/7/5
65/42/22
1"
3.3
LRS15/8
165/115/75
2008/7/5
98/63/36
1%"
3.4
LRS25/8
270/210/150
8/7.5/65
160/103/43
2"
4.8
LRS32/8
165/115/75
11/7/3.4
35/20/10
1"
3.9
LRS20/11
245/220/145
2012/11/7
52/32/22
1"
4.5
LRS20/12
245/220/145
2012/11/7
62/37/23
1%"
4.5
LRS25/12
270/210/150
14/13/10
68/48/28
1%"
5.1
Company Profile
&nbsp
Zhejiang Shuyilin Electromechanical Co., Ltd.Our Company Mainly Deals In Water Pumps.The company has many years of experience in the production of small,
Circulation pump
and medium-sized motor water pumps.The product specifications are complete and diverse, the design is advanced, the materials are selected, the technology is advanced and unique, and it has the advantages of excellent performance, safe and reliable use, and durability. It has won unanimous praise from customers at home and abroad.
&nbsp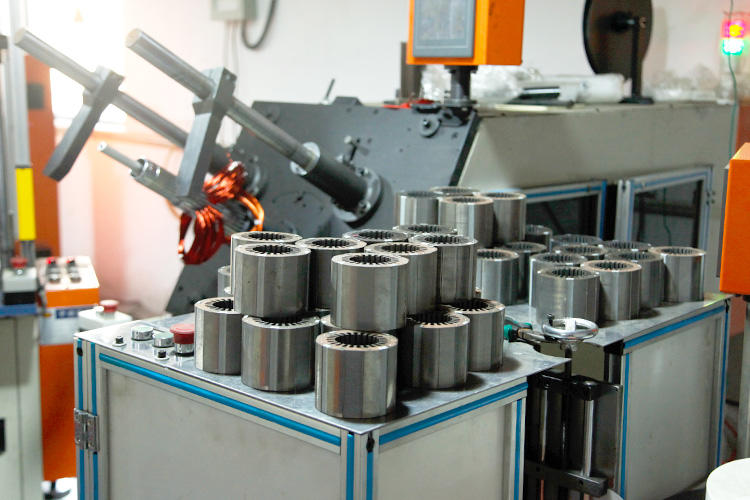 The company mainly produces submersible pumps, deep well pumps, sewage pumps, self-priming pumps, screw pumps, multi-stage submersible pumps, canned motor pumps and more than a dozen series and more than 300 products.All national standard motors, the head and flow are actually marked, the movement adopts high-grade all copper wire and cold-rolled silicon steel strip, wide voltage, low temperature rise, longer life, higher efficiency, and more power! Long-lasting uninterrupted operation without pressure!
&nbsp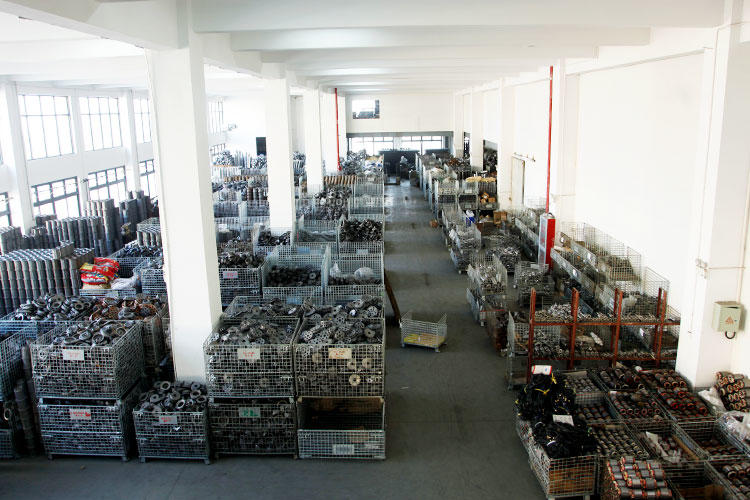 Tel +86-18869976464
Phone +86-0576-81692988
E-Mail
[email protected]
Head Office Address 101, Building 17, Zeguo Mechanical and Electrical Pioneer Park, Wenling City, Taizhou City, Zhejiang Province